BLUECOCKPIT Promotional Material
The client came with a layout proposal…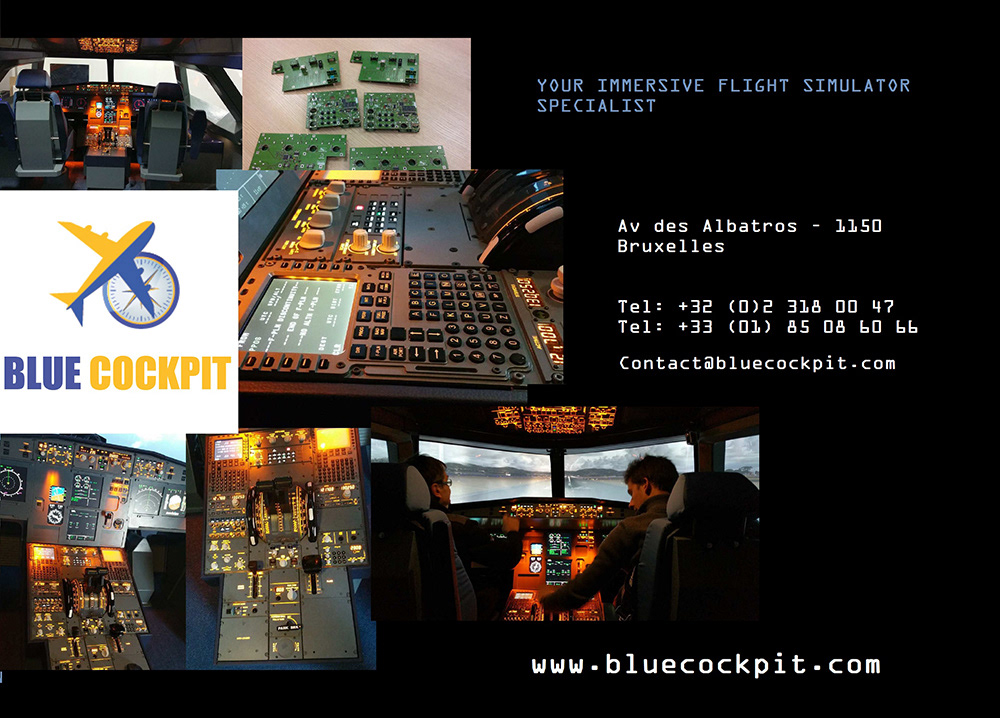 … and asked me to
"make it look better"
.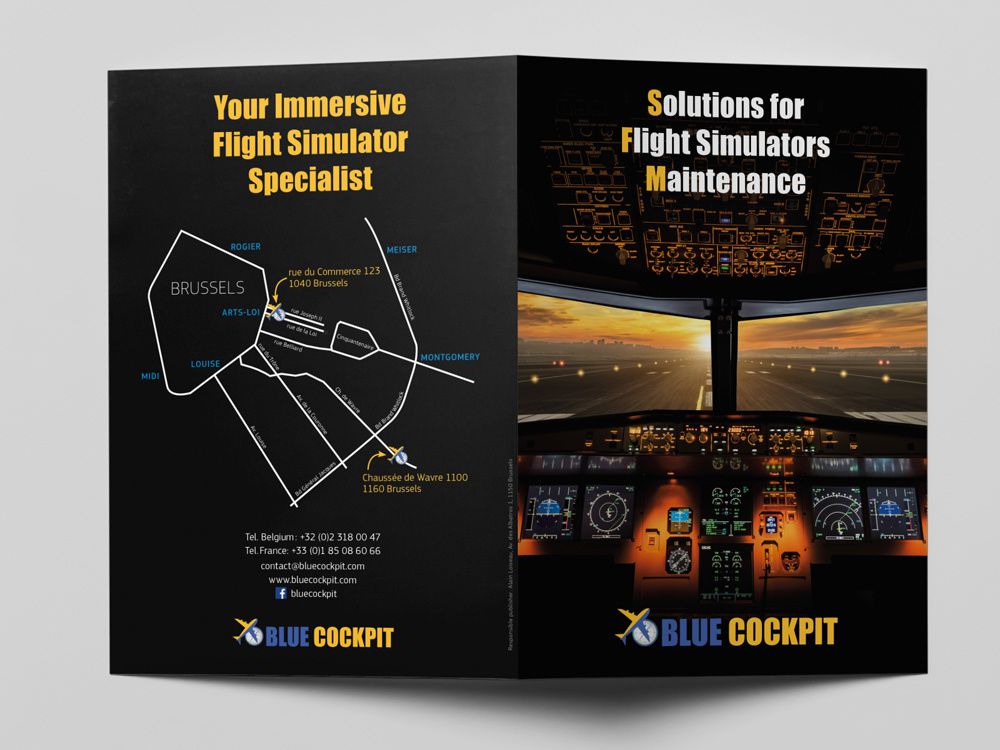 … to this. The A5 leaflet presents the services.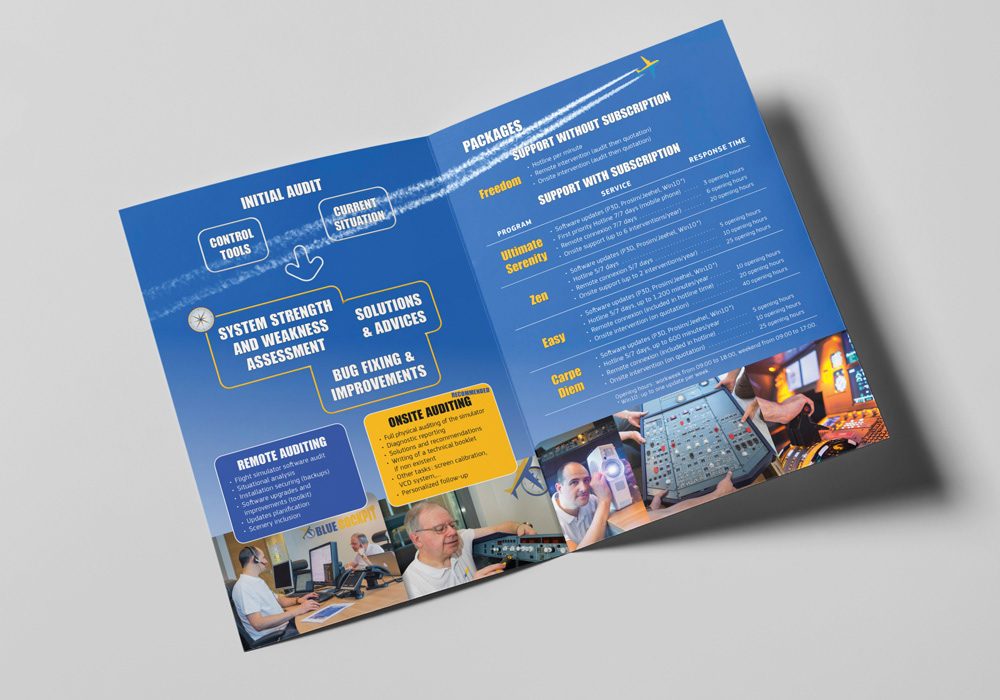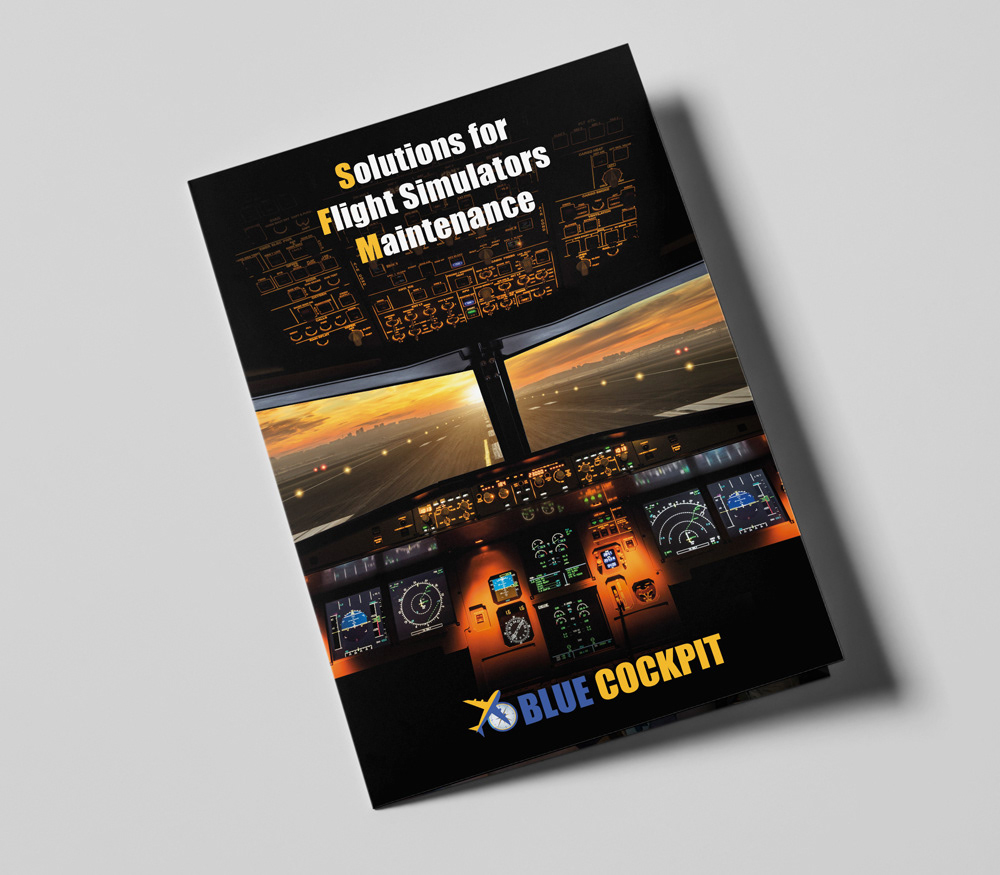 They also wanted a whole new set of original photos for this brochure and for their forthcoming publications, so I picked my photo gear and organised a full day of shooting.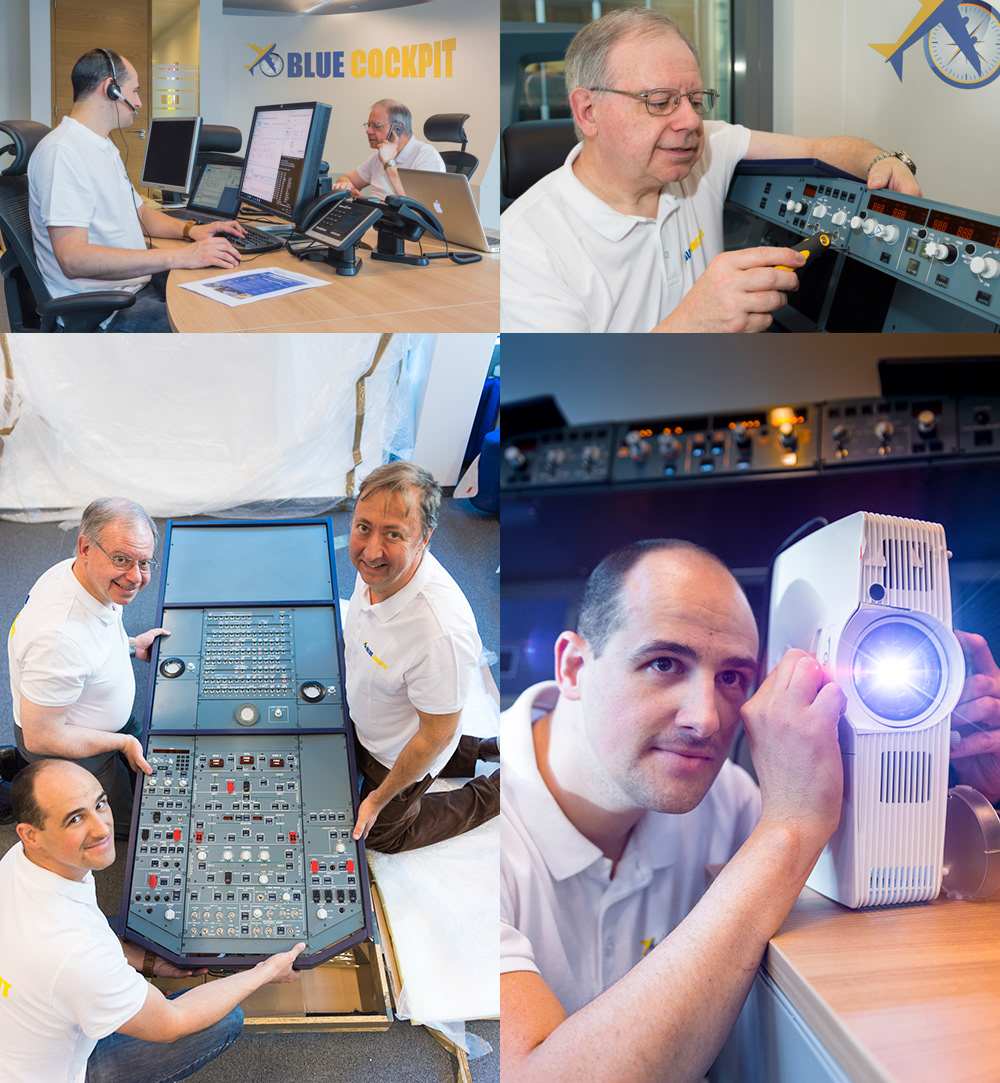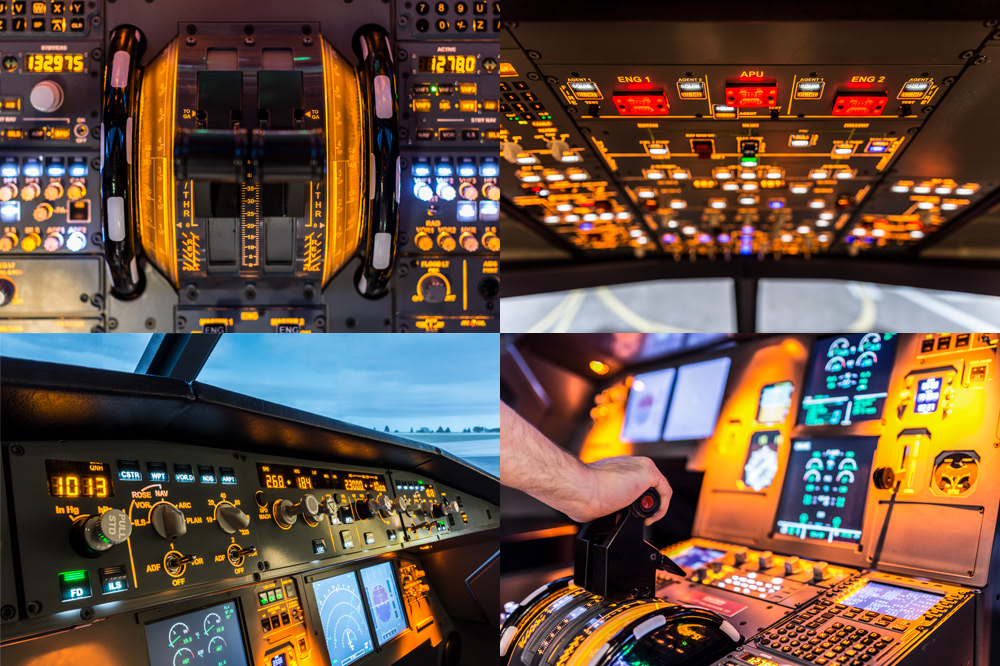 This series of photos focusing on the instruments was aimed for a 16-page A4 brochure that describes the product.