In winter 2013, I have been commissioned by Tipik, a Brussels-based communication agency, to make the printed layout, interactive/accessible PDF and EPUB version of a 360-page document for the European Commission.
The design was already made by Tipik's graphic department. My mission was to turn the draft of the design into a sophisticated InDesign template so that the printed and the electronic versions could be produced in less than 7 business days.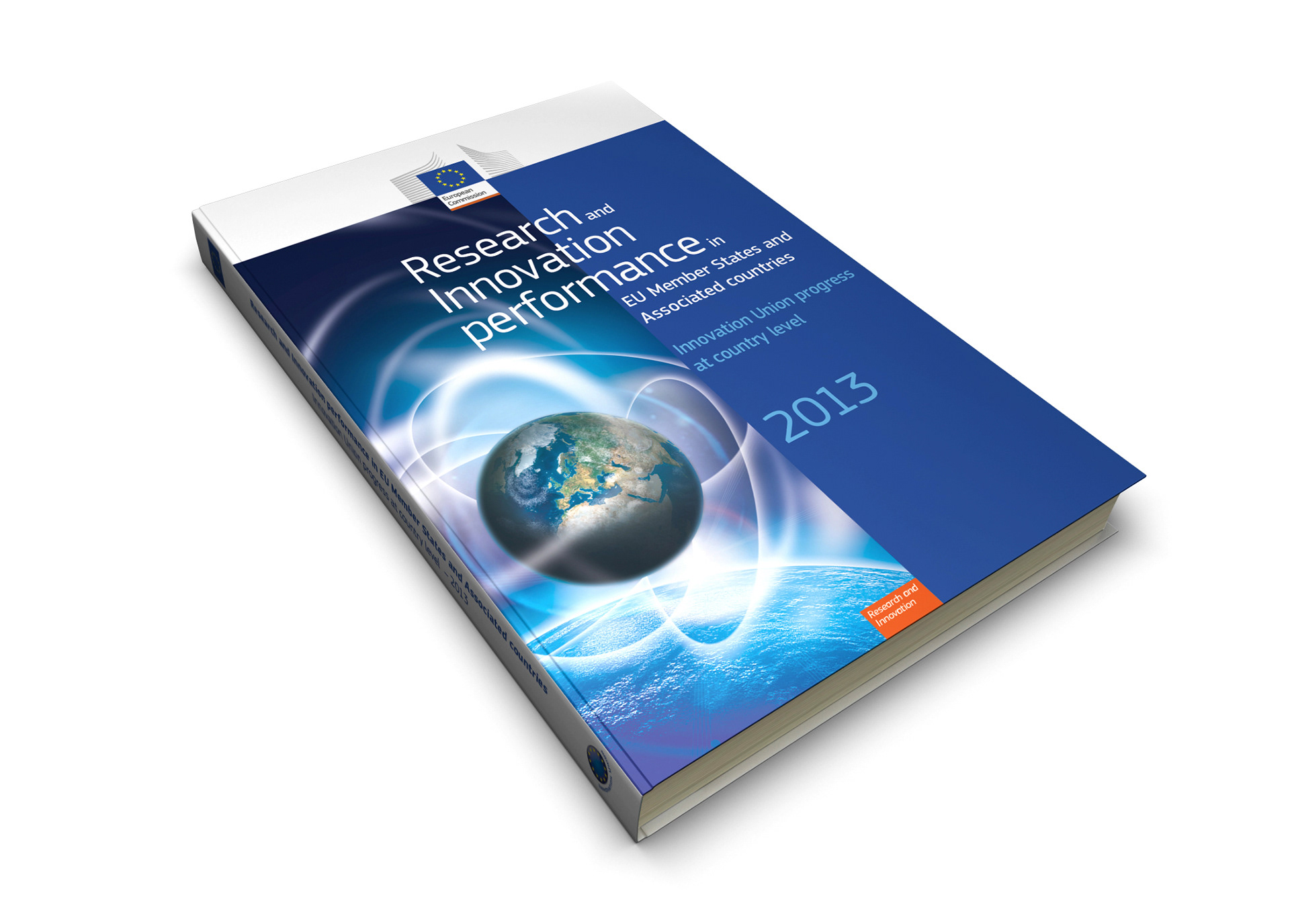 This project was challenging as it involved a lot of complex tables and charts that needed also to be readable on tablets and ebook readers. I established a workflow between Tipik's design studio and me so that the inclusion of the tables and charts was seamless.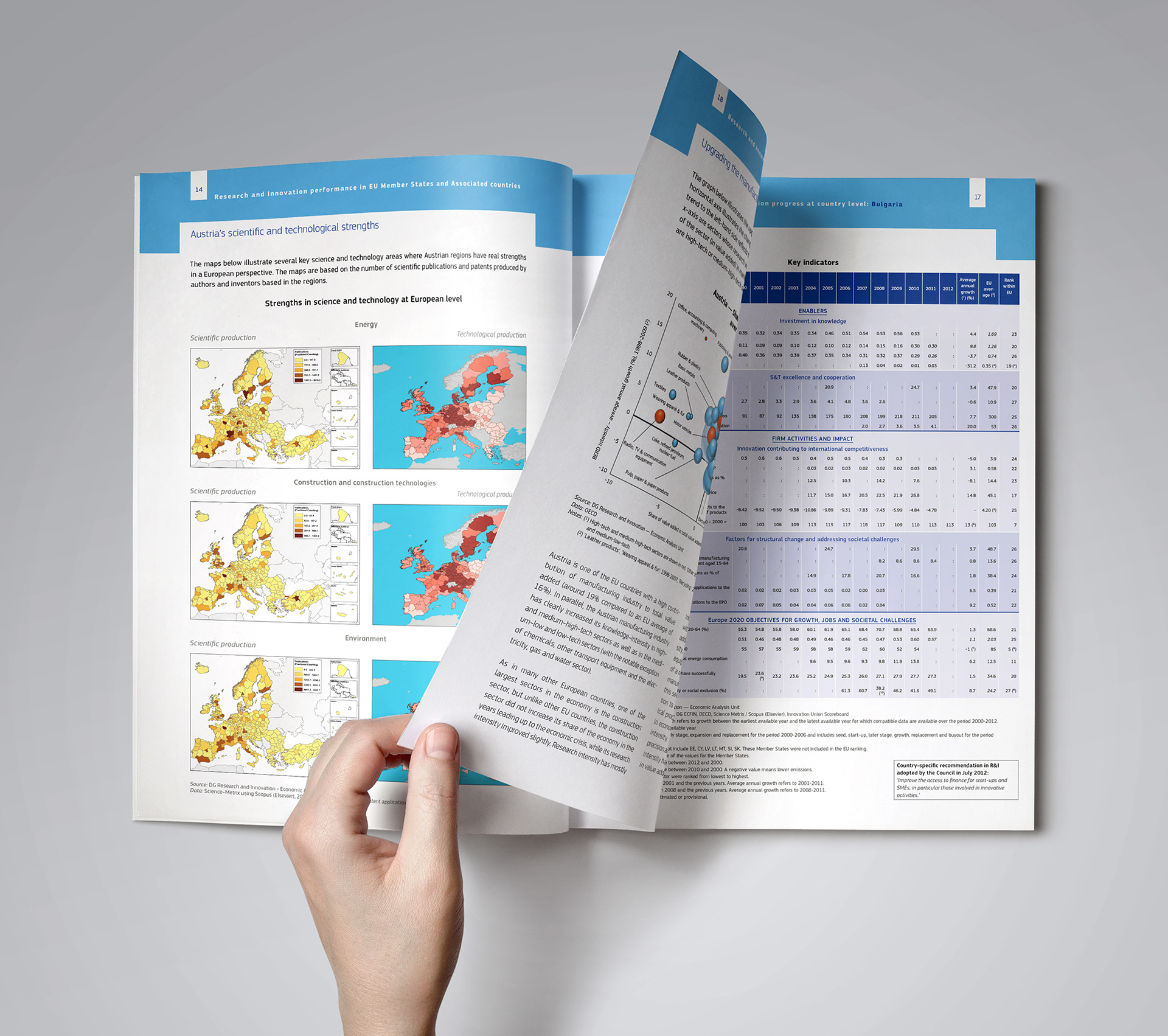 For the printed version, I used advanced InDesign features to clean the text of all common and sometimes more unusual mistakes (double spaces, thin spaces, and other typographic errors,…) but I used also a series of GREP Styles so that 
- some dashes had a specific length depending of the context, 
- some spaces were adapted depending of the context,
- there were never small numbers or words like A, an, the,… alone at the end of each line, 
- there were always at least two words at the end of each paragraph,
regardless of the corrections that were applied. There were more than 2,000 corrections!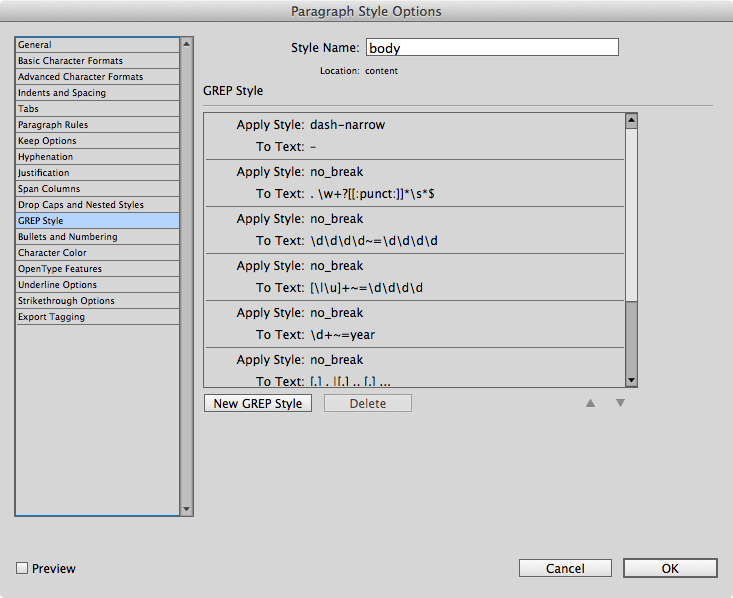 Finally I used Zevrix Output Factory to automatically export and divide the InDesign document into Press-quality and Web-quality PDFs, one for each section of the document.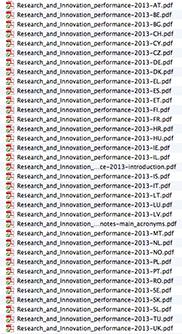 Once the printed version was approved, I started to create the EPUB version using the built-in InDesign features but also by editing the XHTML and CSS codes so that the electronic version can be read on Amazon Kindle, Apple iPad, Kobo, and other major mobile devices.